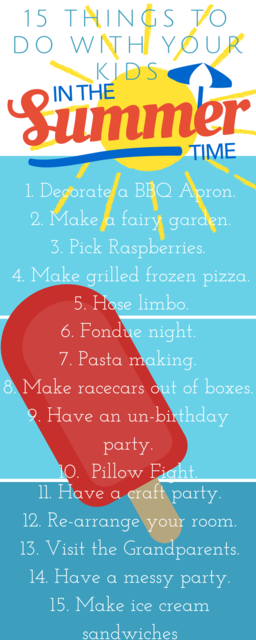 I have a confession to make..
I would rather be sitting on the beach right watching the kids play in the sand but, we have a lot of odds and ends we need to get done before we are able to play in the surf. If you have followed along with me on twitter you will have seen the photos of our back yard transformation and we are (dare I say it) scary close to almost being done.
Over this past weekend, we saw the remaining black soil being added to our two raised flower gardens we have on either side of the shed. The hot tub has found its new home in the deck with a funky chevron pattern around the hot tub The monster pile of road crush that took up an entire parking space has shrunk to a much more manageable pile and we have a nice path replacing the weeds and much beside our house. We are almost ready to start planting our two gardens so the last few days I have poured over gardening books planning and researching the best plants for that space. We are wanting foliage that will give us a little privacy, with lots of vibrant color as well as being both butterfly and bee friendly. The middle two are off for a week at camp and the little one is enjoying being "the only kid" here. So to keep her busy we have been to the zoo and taken her to the library. We also started running this week… So this morning I am super sore but, I got cute shoes out of the deal. Win win right? So that was my week.. what about yours?
Did you try any of the activities from last week?
What was your family favourite?
Join us next Friday for Part 8 of our "15 things to do with your kids in the summer time". We will be halfway thru the summer… sheesh time sure flies!
Are you looking for more great summer activities?
Follow Heather Lawrence's board Summer bucket list on Pinterest.